BBC News Technology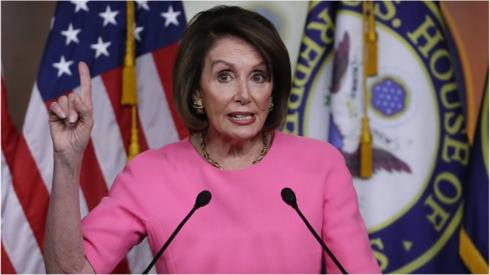 Top Stories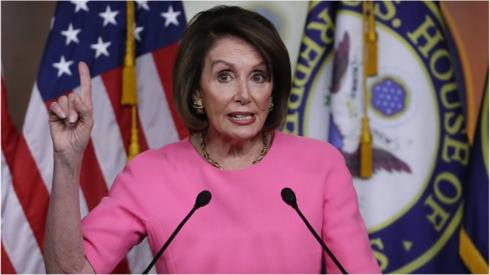 Featured Contents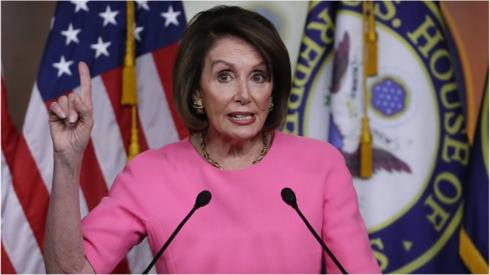 Latest Updates
No companies have been fined in the first year of tough new data laws, despite a sharp rise in breaches.
Read more
A teacher accuses staff at the Museum of Fine Arts in Boston of racism towards her pupils.
Read more
Kenneth Macdonald
BBC Scotland Science Correspondent
The drones use lidar to create a 3D picture to assess the health of what lies beneath the forest canopy.
Read more
The sound man who set up the podium for Theresa May's speech caused excitement on social media.
Data watchdog 'ratcheting up fines'
The UK's data watchdog has increased the size of its fines since the introduction of the EU's privacy shake-up, the GDPR, says law firm RPC.
In the year since the GDPR was introduced, the average Information Commissioner's Office fine has increased 14% to £143,000, the firm says.
Richard Breavington, a partner at RPC, says: "The ICO has already begun to ratchet up the value of fines, and it has barely scratched the surface of its powers."
Huawei shipments 'could fall by a quarter this year'
China's Huawei, hit by crippling US sanctions, could see shipments decline by as much as a quarter this year, and faces the possibility that its smartphones will disappear from international markets, analysts have said.
Smartphone shipments at Huawei, the world's second-largest smartphone maker by volume, could fall between 4% and 24% in 2019 if the ban stays in place, according to Fubon Research and Strategy Analytics.