BBC News Your Money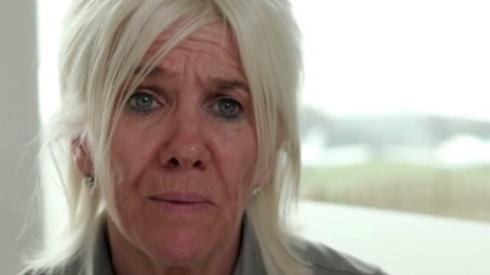 Top Stories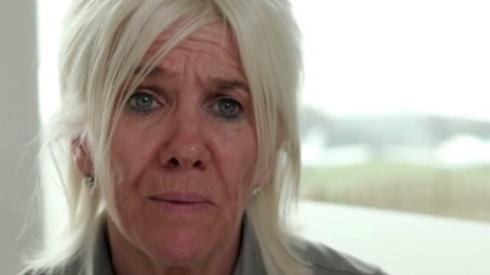 Featured Contents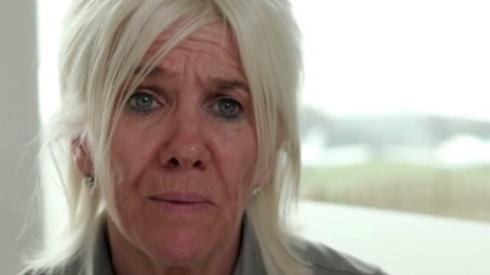 Latest Updates
Shari Vahl
Reporter, You and Yours
A BBC investigation finds a property group which borrowed millions has not paid some people back.
Read more
A classroom of children a day could fall into poverty unless changes are introduced sooner, a think tank says.
Read more
Parco Saraceno was built in the 1960s as a luxury resort - but didn't have planning permission.
Colleagues agree to lift a restriction the property can only be occupied by someone in farming.
Read more
Kevin Peachey
Personal finance reporter
Research says late-night online access to credit means people borrow more than they can afford to repay.
Read more
Eghosa has lived with his family in a one bedroom flat since primary school despite promises of a bigger flat.
Head named for London Capital & Finance investigation

Kevin Peachey
Personal finance reporter
Dame Elizabeth Gloster has been chosen to lead the investigation into how the failed investment firm, London Capital & Finance was supervised.
Customers of the firm lost thousands of pounds in investments when LCF went into administration in March. Since then concerns have been raised that the Financial Conduct Authority was too slow to protect consumers.
Some 11,605 people invested a total of £236m with LCF, but only about 20% of this money may end up being recovered.
Economic Secretary to the Treasury John Glen, said: "We urgently need to get to the bottom of the circumstances around the collapse of LCF."
Dame Elizabeth is a barrister and judge with a background in commercial law, who currently works as an international arbitrator.
MPs are told women are being driven into "survival sex"
MPs have heard how people have been trading somewhere to stay for the night, a meal, or even "a bottle of cider", for sex. The Work and Pensions Committee is investigating reports that following changes to the welfare system a growing number of people have become involved in something called "survival sex". Rachel Byrne reports. You can hear more from Today in Parliament at 11.30pm on BBC Radio 4 or on the BBC Sounds app
Ron Stevenson was told he would have to be reassessed or lose his benefits.